This op-ed piece was originally published by SanJoseInside.com; written by Eileen Richardson/September 13, 2016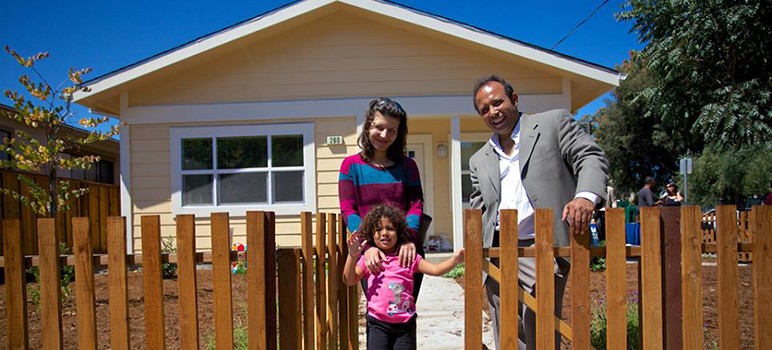 This November, Santa Clara County voters will have the opportunity to make history by voting "yes" on Measure A for Affordable Housing, a $950 million affordable housing bond that will create thousands of new affordable homes for hardworking families and vulnerable communities across Santa Clara County.
We all see on a daily basis that Santa Clara County's housing crisis is real. The Bay Area is home to some of the wealthiest and most expensive places to live in the world, all while thousands of people are homeless and many thousands more live below the poverty line on the verge of homelessness.
This affects all of us. We're worried about our friends, family, and community members being able to find an affordable place to live. And we're deeply concerned about helping those who have already lost housing find a way to get back on their feet and gain access to a safe, healthy, affordable place to call home. Read more…